I love baking, I love preparing for parties, but I can't stand the day to day drudgery of cooking the evening meal.
It occurs to me that one of the strongest motivations for staying on the Commando programme is that if I go off it, I'll probably have to go back to cooking dinner again.
I'm staying on the programme.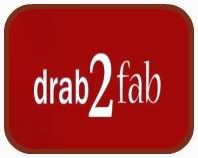 [Image from here]